Committed to Providing Our Clients Exceptional Representation
Trust Our Legal Team With Your Real Estate Law Needs
Your Reliable Provider of Brigantine-Area Legal Services
For many people, navigating through the intricacies of the legal system can be extremely challenging alone. To ensure that your case has the best chance of succeeding, you should rely on a professional. You can trust the experienced legal team at the RALPH PAUL BUSCO law firm to provide you with exceptional representation.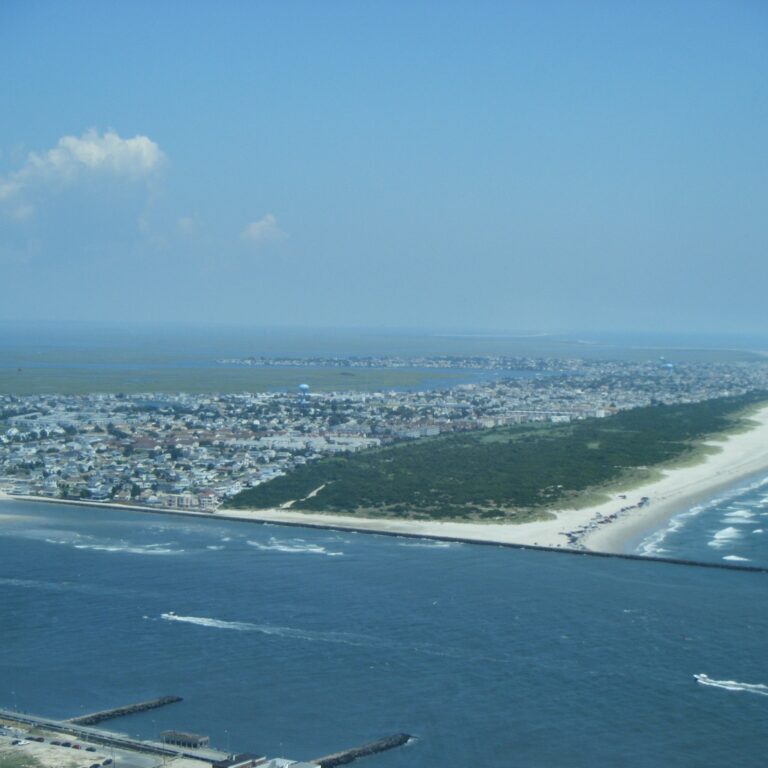 Located at the Lighthouse Circle in Brigantine, New Jersey, the law offices of RALPH PAUL BUSCO is a full-service, general practice law firm that is dedicated to providing professional, client-centered service. We focus on a variety of practice areas, such as real estate and land use as well as will, estate, and probate cases.
Providing individuals and small businesses innovative legal solutions with the highest level of personal and professional service.
Get in Touch With Our Experienced Legal Team
At our firm, we strive to provide our clients with dependable legal services. Our team is available by appointment. Reach out to our staff to find out more about our legal services.