Paul Busco is a graduate of Boston University and Villanova University School of Law. Paul is a resident of Brigantine and an active member of the community, having served on several boards and committees concerning economic development and business growth. Having been born and raised in Brigantine, it is Paul's pleasure and privilege to serve the people of this great community.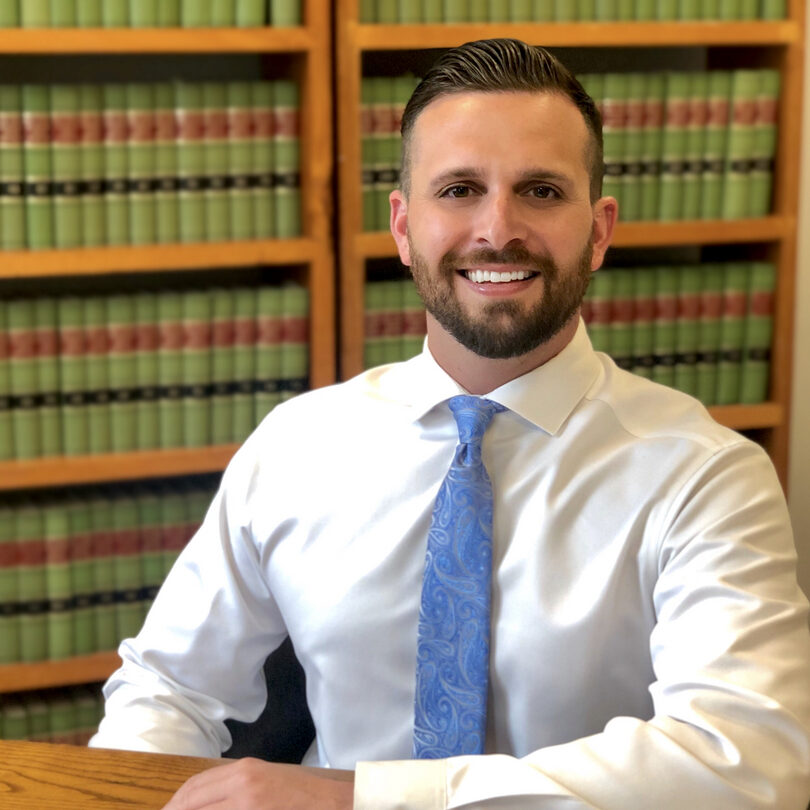 Learn More About Our Exceptional Legal Team
Established in 2014, our firm is committed to providing our clients with the best legal services in the industry. We strive to ensure that your legal needs are met through professional, client-centered service. Our legal team has extensive experience handling cases in a wide range of practice areas and is always ready to provide excellent legal guidance.
As a full-service, general practice law firm, we focus on a variety of practice areas, such as real estate, land use, will, estate, and probate. Paul believes that the attorney-client relationship is best developed through personal, one-on-one interaction that is often absent when dealing with larger firms. We pride ourselves in ensuring that each of our client's cases is given the time and attention they deserve.
Connect With Our Legal Team